# Hardware
It is essentially my job to look at computer for longer periods of time
# Top Linux laptops
Best ultrabooks
XPS 13 2-in-1
ThinkPad X1 Carbon Gen 8
Lenovo Thinkpad X1 extreme Gen 2
Asus Zenbook 14 ultra
HP Spectre 14 inch with tiger lake CPU
Ultrabook
USD
EUROS
XPS 13 Developer Edition
8GB, i7-10th gen
1,380
XPS 13
8GB, i5-10th gen
1,180
XPS 13 9310
16GB, i7-10th gen
1550
Macbook por 13
,16GB LPDDR4x, i7-10th gen
2,320
XPS 13 3310
16Gb LPDDR4x, i7-11th gen
1550
Yoga 71(14")
16GB DDR4, i7-11gen
New XPS 13 2-in-1
1800
Asus zenbook 14 ultralight
1100
Laptops for programmers
XPS 13 vs XPS 2-in-1 difference?

2-in-1 make laptop work as a tablet
AI optimized battery life
# 2-in-1
Comes in 2 varients, detachable keyboard mode and flip screen 360 style
# AMD Ryzen 4700u
Do not suppoet latest WiFi 802.11ac standard, intel does
Why pay so much for XPS 13 vs Asus Zenbook 14 ultralight?

Carbon fibre body inside
Ready to live that dongle life
# Why developer edition laptop
You can make linux run on a toaster, BUT it takes time and effort.
Hence buy hardware optimized for running linux systems.
Ships only the hardware that works with linux and nothing else
Incident when linus bought a dell laptop and WiFi didnot work.
# Latest and greates
core i9 processor family
Dell accidental Damage service control, 50 euros per year

Hardware only
Only available in the country of purchase

200 euros for touchscreen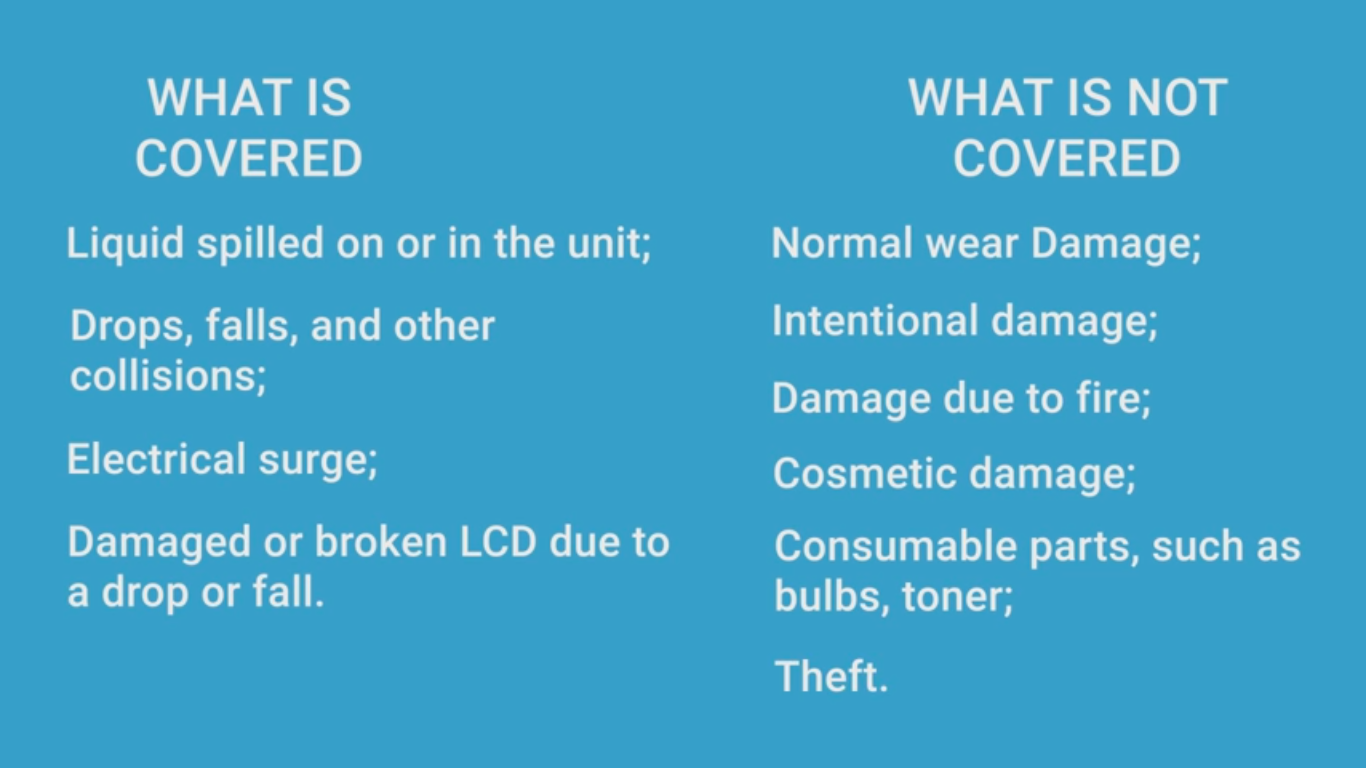 # AMD vs Intel CPU
Team Blue vs Team Red
Worlds first 7NM CPU, power efficiency per Watt
AMD in 2006 purchased ATI graphics company
AMD Ryzen processor, modern Architecture based on Zen

40NM, 12NM now 7NM form factor

Intel 10th generation is divided into 2,

u underclocked, older school
G G3, G5, G7 etc are newer 10NM chips

Apple software is way too tightly integrated and fine tuned with intel hardware
LP (Low power) DDR4 and normal DDR4 have upto 14% performance impact on AMD processor. Go with normal DDR4
Intel 10 generation Ice Lake processor 10NM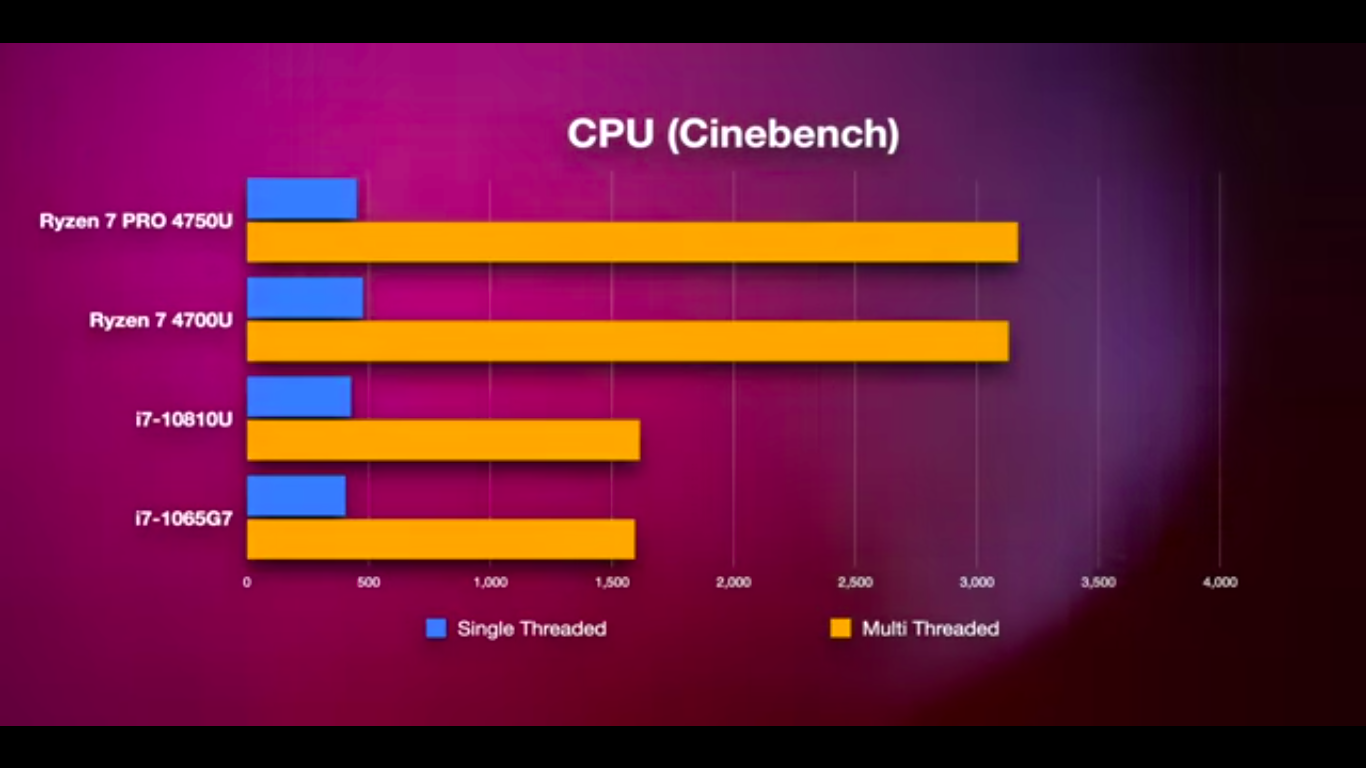 Lenovo ThinkPad X395 - business
Microsoft Surface Laptop 3
Acer Predator Helios 500 - gamming
Lenovo Flex 14, 8GB 2-in-1
HP Envy x360
# Intel Comeback
with EVO Platform
# Graphics
Intel UHD Graphics
Intel Iris XE Graphics - newer for 11-generation CPU (ends with G3/G7) etc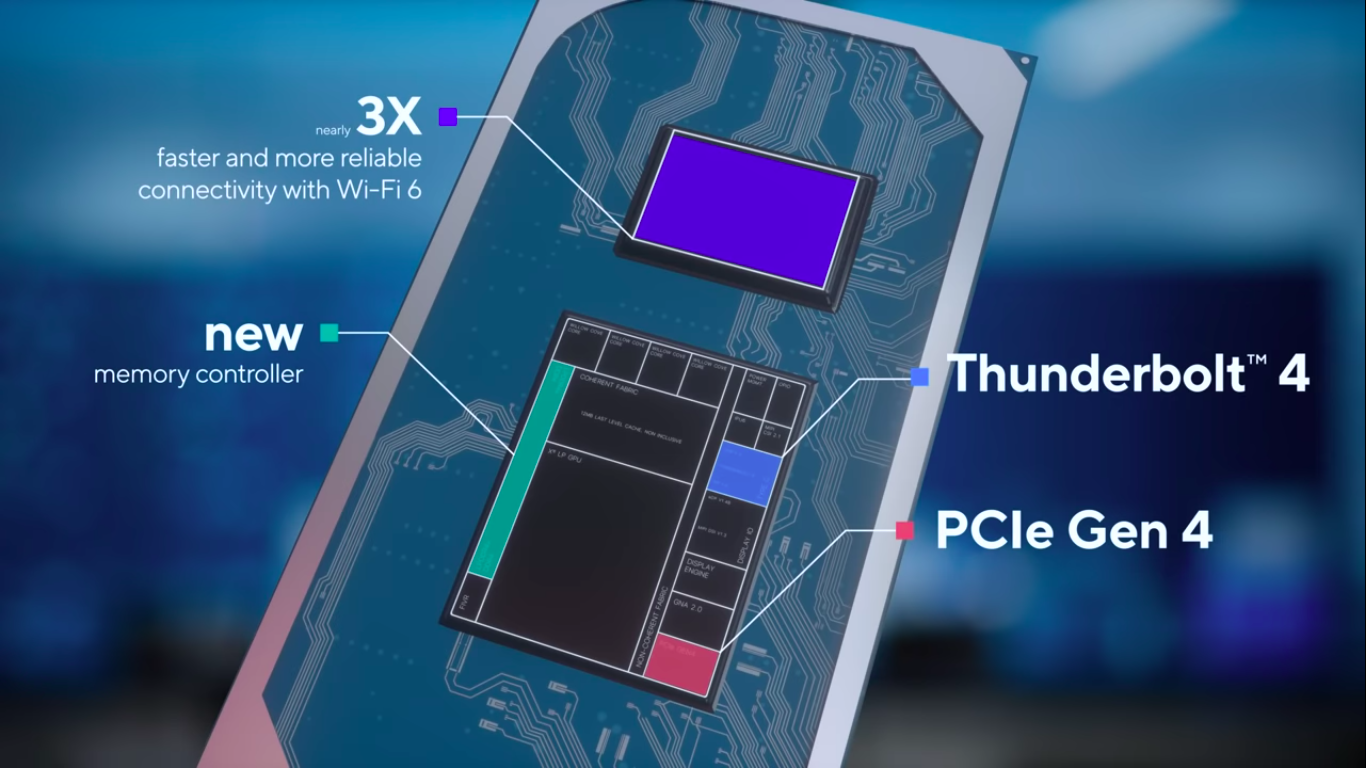 what is the difference between a core and a thread?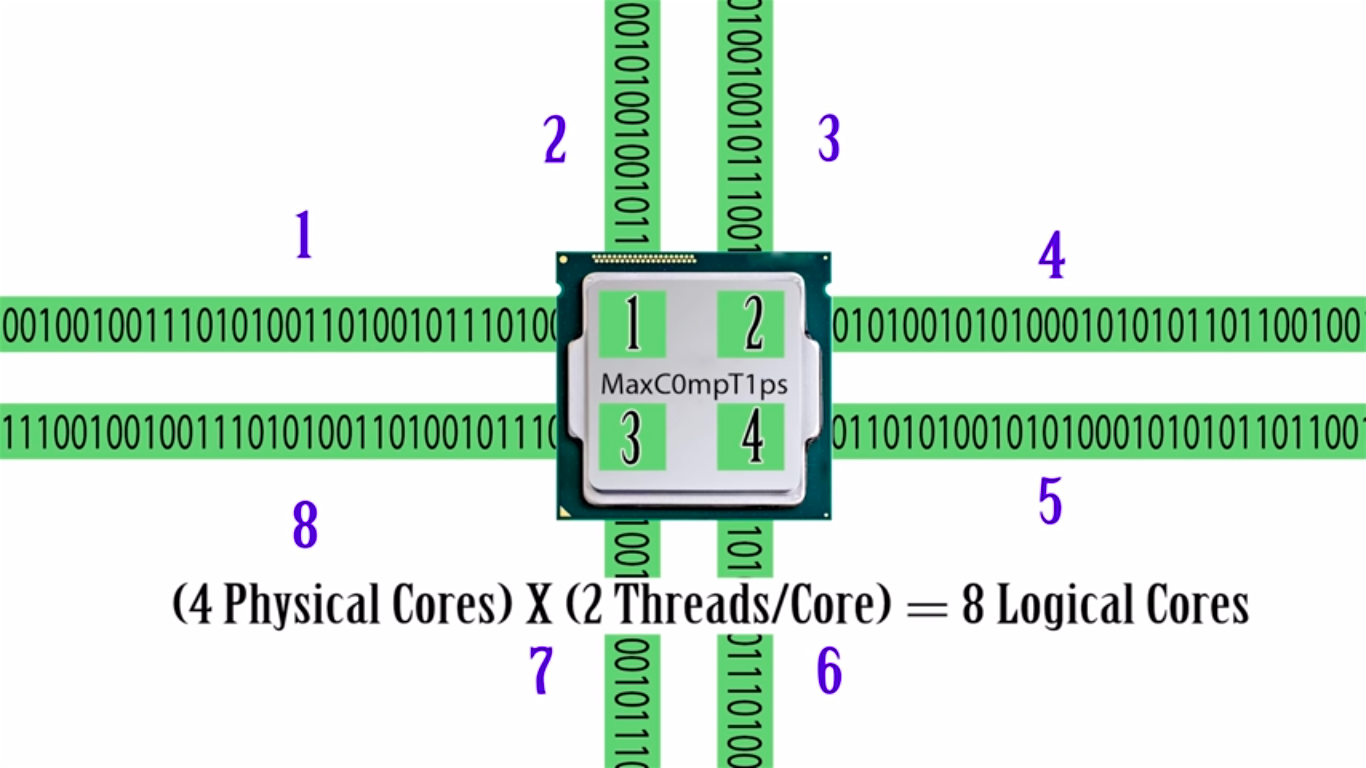 # Lenovo Yoga
duet 7i competitior to microsoft surface
Keyboard cover and stylus are included
Thinkpads L-Series < T-Series < X-Series
# Accessories
# 60% keyboards
https://www.amazon.com/60-keyboard/s?k=60%+keyboard
# Sell
Where to sell second hand laptops? https://wirkaufens.de/index.php/verkaufen/11/Notebooks.html
# Resources
Intel CPU evolution